Where the delivery of complex capital projects is involved, procurement is always a major consideration. The decision to deliver this critical function internally or to outsource is not always easy, with the chosen delivery model and a client's appetite for risk being two factors that could help determine the route taken.
Having spent decades working within complex and live-production environments around the world, our Procurement Team have gained a true appreciation of the challenges faced, becoming adept at identifying and filling the gaps inherent within more traditional models of procurement.
By examining each brief and tailoring our services to suit, we offer a uniquely flexible approach to procurement, seeking out the most appropriate resources and sharing risk in a way our competitors simply won't."
With over 30 years of expertise under our belts, we've built up a formidable network of trusted contractors, suppliers and top-level consultants. By leveraging these contacts, we obtain maximum value from your project's supply chain, minimising risk whilst ensuring specifications and standards are adhered to throughout.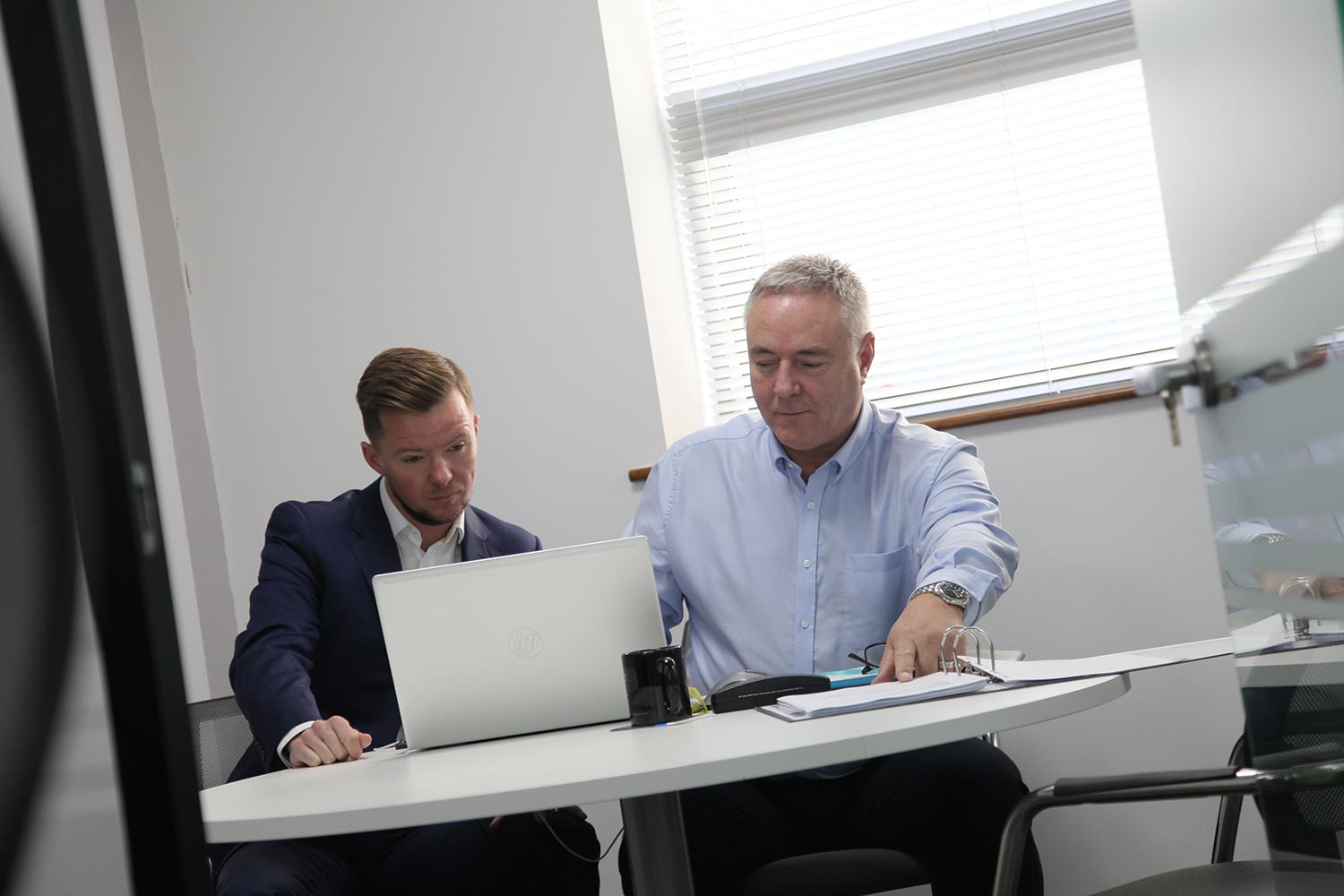 We provide a single point of accountability for all services and materials procured, reducing the pressure on our clients' internal teams whilst taking ownership of all administration and financial matters traditionally associated with the management of a large and diverse range of specialist contractors.
What's more, by working alongside our own construction management teams, we can anticipate demand, making faster decisions and engaging with your project's supply chain sooner, reducing delays and mitigating risk in the process.
Transparent and Ethical
Governed by robust internal management systems, our procurement team operates within a strict moral framework, sourcing sustainably and ethically whilst providing clients with full visibility of all expenditure throughout all stages of the project.
Sectors
Food and Beverage
Pharmaceuticals
Advanced Manufacturing
Interested?
To learn more about how our procurement specialists can help obtain the utmost value from your project's supply chain, why not get in touch? A member of our team will be happy to help.