More than those in almost any other sector, advanced manufacturing companies can face significant pressures due to intense competition and demand for their products. It's no wonder, therefore, that large-scale capital programmes are often required to boost performance and efficiency.
Experts in the delivery of niche capital projects within live production environments, we work with some of the world's most recognisable companies, developing innovative, high-tech facilities that help them respond to challenges such as these.
We help our clients react to rapidly increasing demands for their products, planning and executing ambitious capital schemes to timescales others could only dream of."
Working across a variety of industries – including aerospace, chemical manufacturing and metal production – our integrated, multi-disciplinary team have built an enviable reputation for delivering cutting-edge manufacturing and industrial facilities safely and without any interruption to ongoing operations.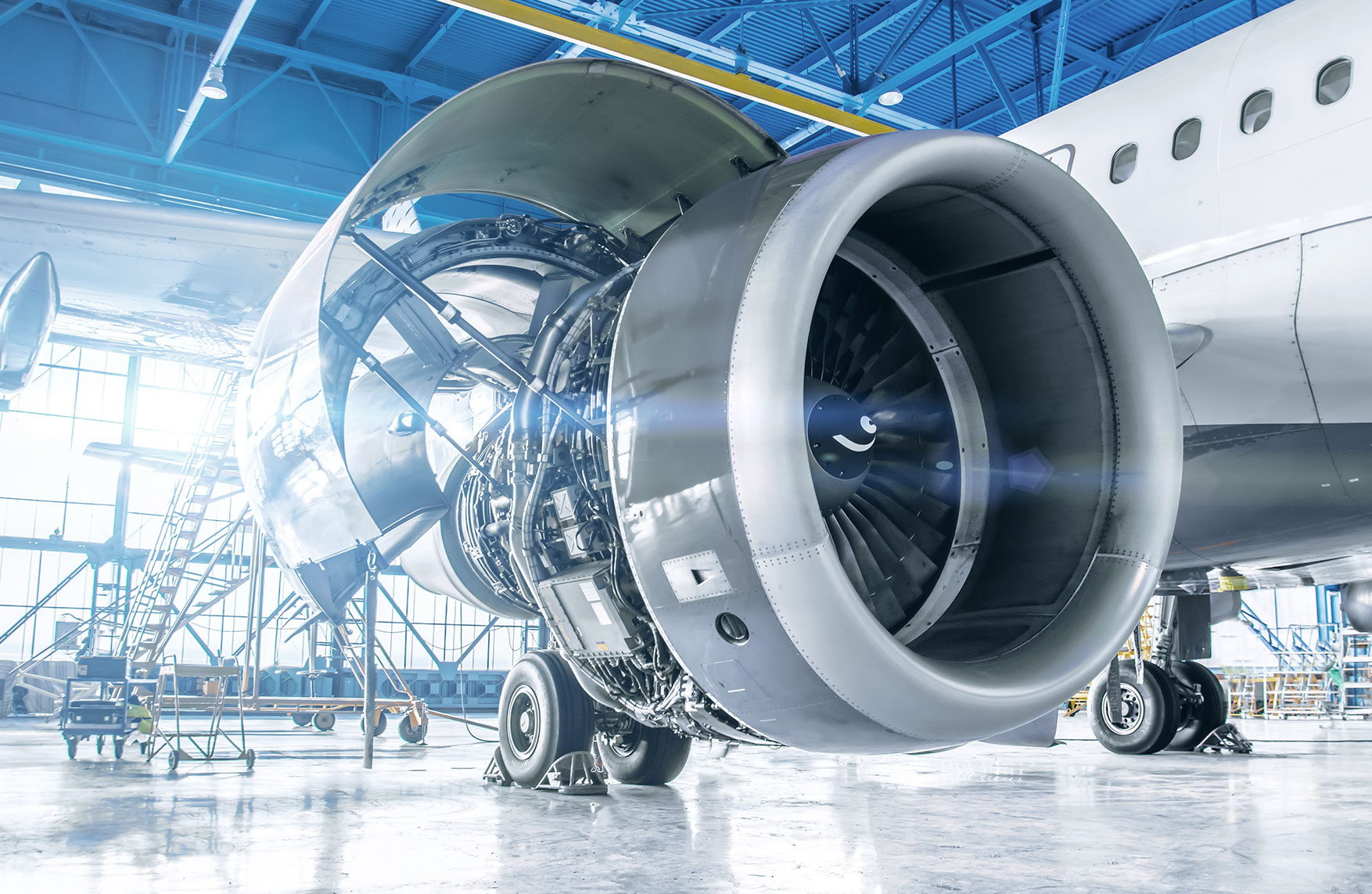 From refurbishments and retrofits to plant extensions and full design/build schemes, we're only too aware of the aggressive timescales and high expectations inherent to projects within this sector. What's more, thanks to decades of experience working on some of Europe's most prestigious advanced manufacturing projects, we're able to respond to even the most challenging scenarios quickly, efficiently and with confidence.
Thanks to an extensive labour force spread throughout the nation, we're able to mobilise local resources with the appropriate level of knowledge to almost any part of the UK at short notice. What's more, with a firm focus upon value, our procurement specialists work to obtain maximum value from our trusted supply chain, keeping your project on programme and on budget.