One of the UK's fastest growing engineering, procurement and construction management companies, we're proud to count some of the largest and most recognisable names in food amongst our clients.
Indeed, thanks to decades spent working on some of the World's most demanding food, beverage live-site projects, our people have developed an admirable track record for delivering innovative and cost-effective solutions to the most complex of challenges.
Regulations and codes, efficiency and flow, safety and sustainability… We have a deep understanding of the constraints and compliance issues that arise when carrying out engineering works within food facilities."
As a result, our exceptional, multi-disciplinary team are ideally placed to meet the unique challenges of the food and beverage industry, enhancing and delivering world-class facilities that add real, measurable value to your operations.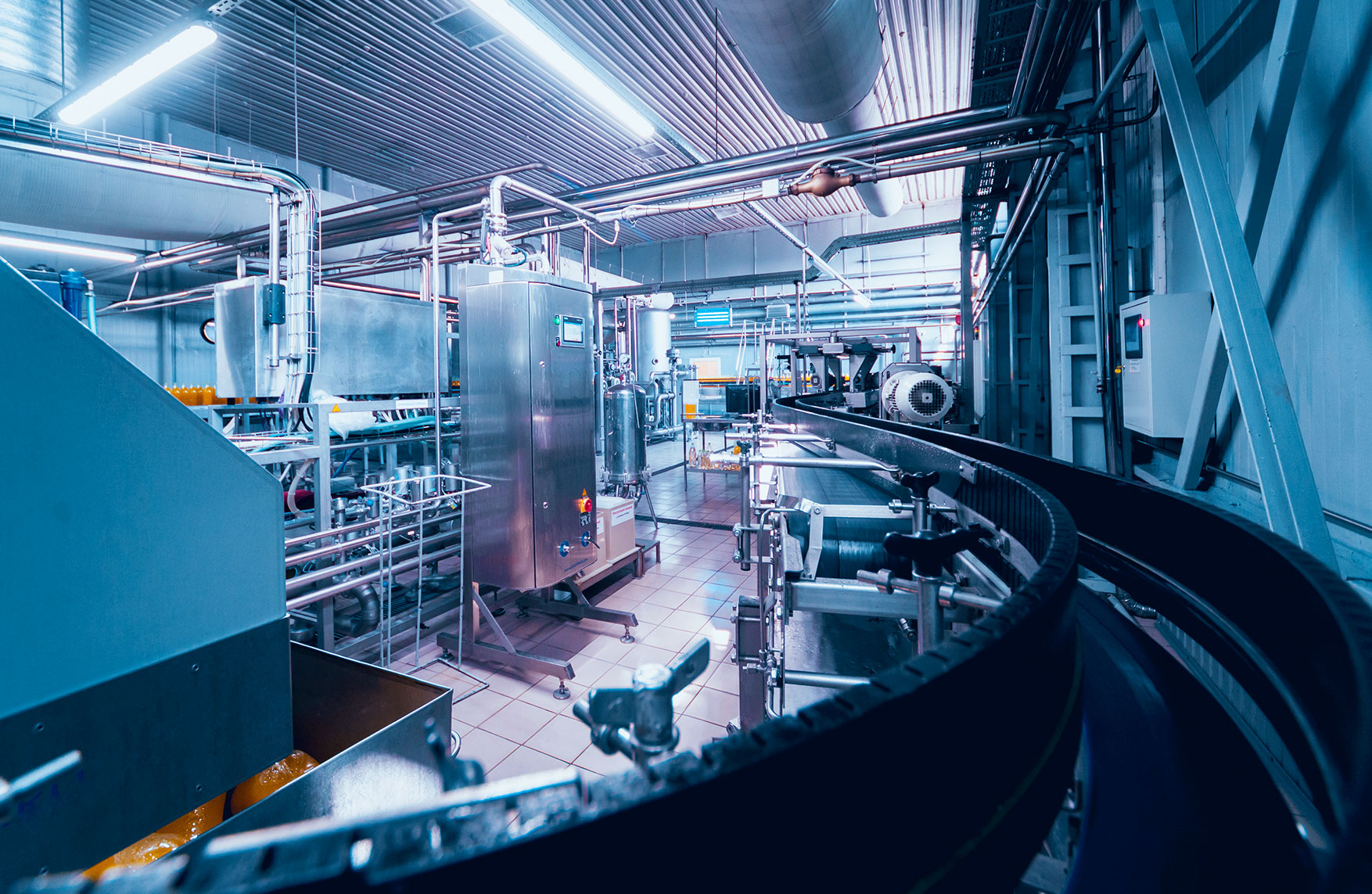 With an absolute devotion to quality and an enviable reputation for delivering cutting-edge facilities on time and on budget, it's no wonder we've become the partner of choice for organisations such as Cargill, Princes, Oscar Mayer and more.
From inception to project close-out, we partner with our clients whilst building trust and understanding with stakeholders, working both reactively and proactively to deliver the vital infrastructure your business demands, letting you maximise production without compromising the safety and integrity of your facilities.