Working within food, pharma and advanced manufacturing, we manage the construction and adaptation of cutting-edge facilities that improve productivity, reduce risk and boost revenue.
With decades spent working for both client and consultant and a true understanding of the barriers faced by the industries we support, we offer a level of knowledge and experience rarely seen in a business of this type. What's more, having delivered hundreds of capital projects within fiercely regulated environments, working considerately around existing, often live operations has become second nature.
Experts in the management and coordination of capital projects within challenging environments, we deliver complex and innovative facilities for some of the world's largest companies."
Our experts draw upon their knowledge and experience to create a uniquely tailored program for each project; a road map guiding all parties through the full project life-cycle albeit with a clear emphasis upon front end planning, disciplined execution, and operational readiness.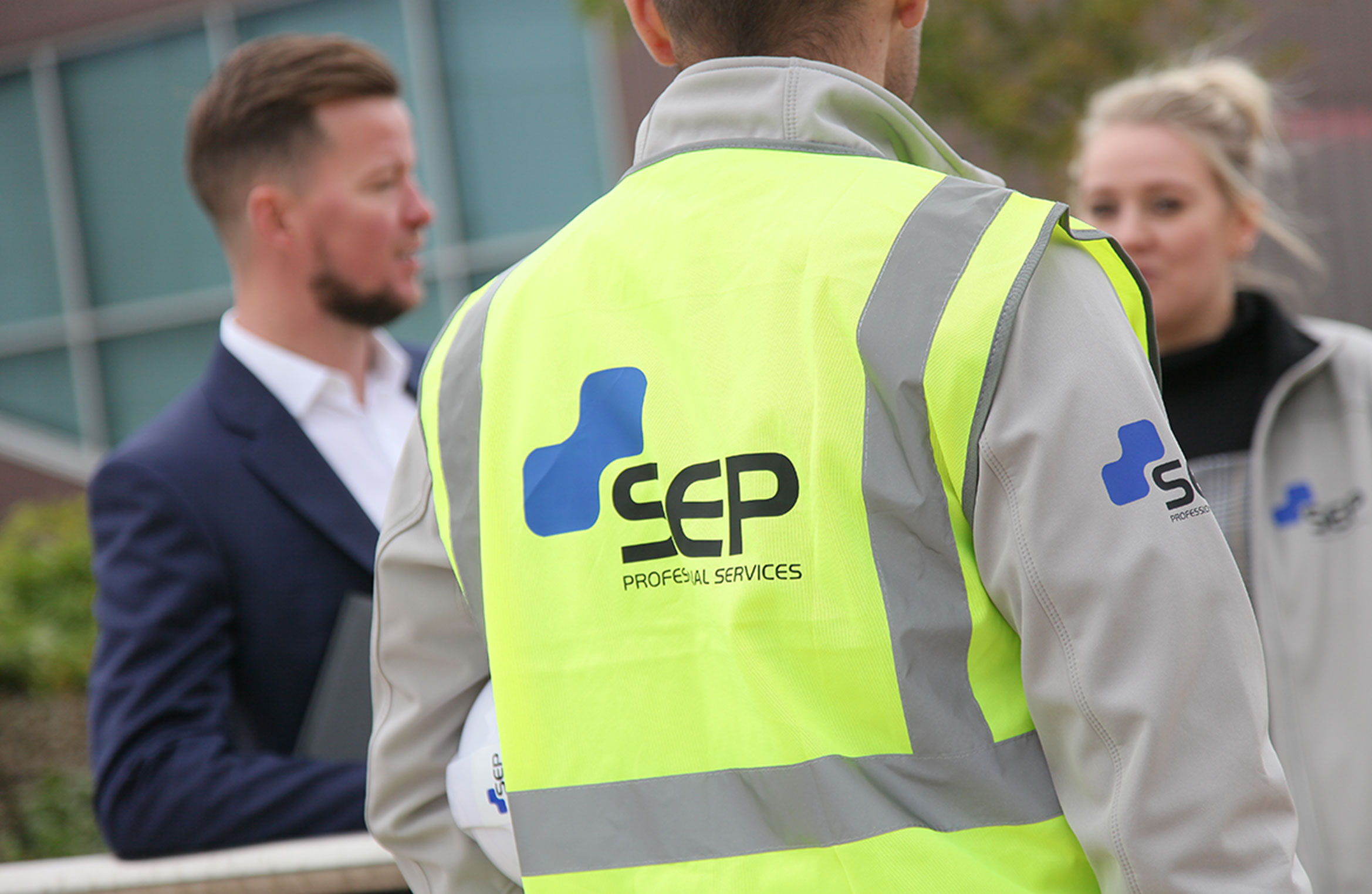 Managing capital schemes from initial concept to project closeout, we partner with our clients whilst building trust and understanding with stakeholders, working both reactively and proactively to deliver the vital infrastructure your business demands. In doing so, we help you maximise production and remain competitive without compromising the safety and integrity of your facilities.
Sectors
Food and Beverage
Pharmaceuticals
Advanced Manufacturing
Interested?
To speak to our Construction Management Team, discuss a forthcoming project or learn how we could add value to your projects, why not get in touch?